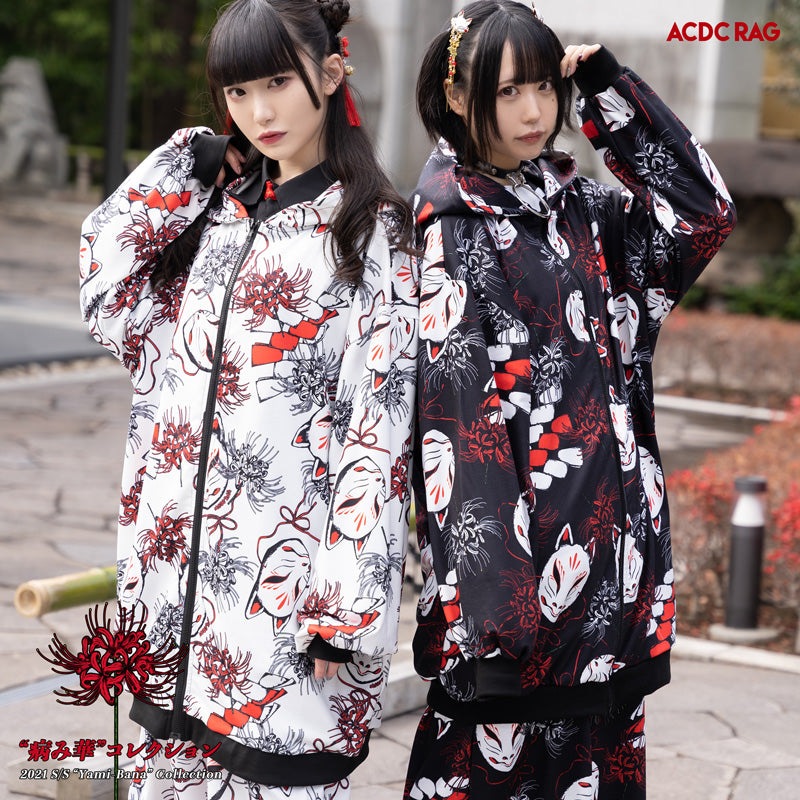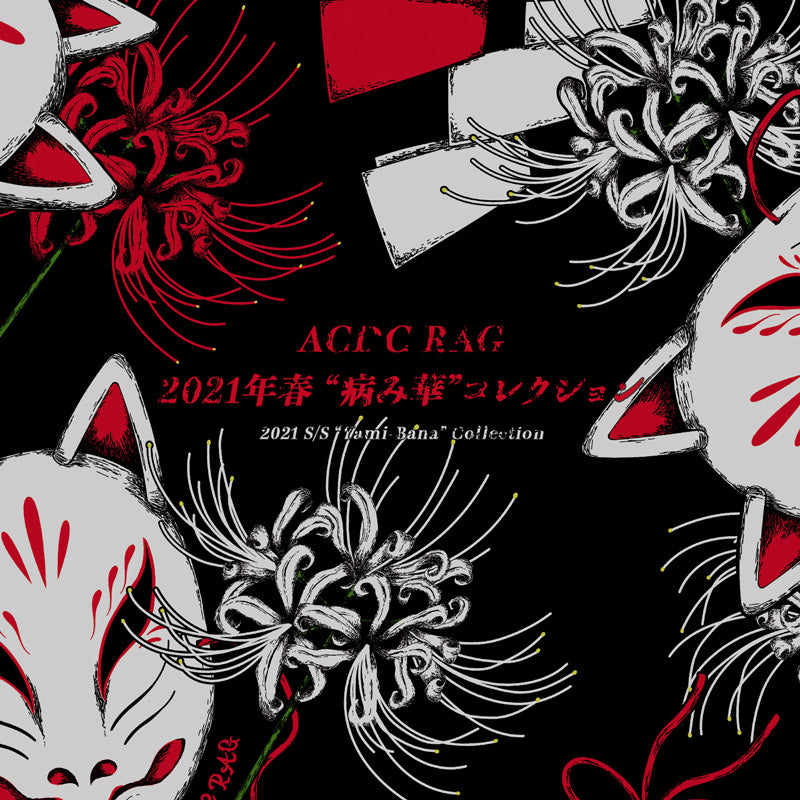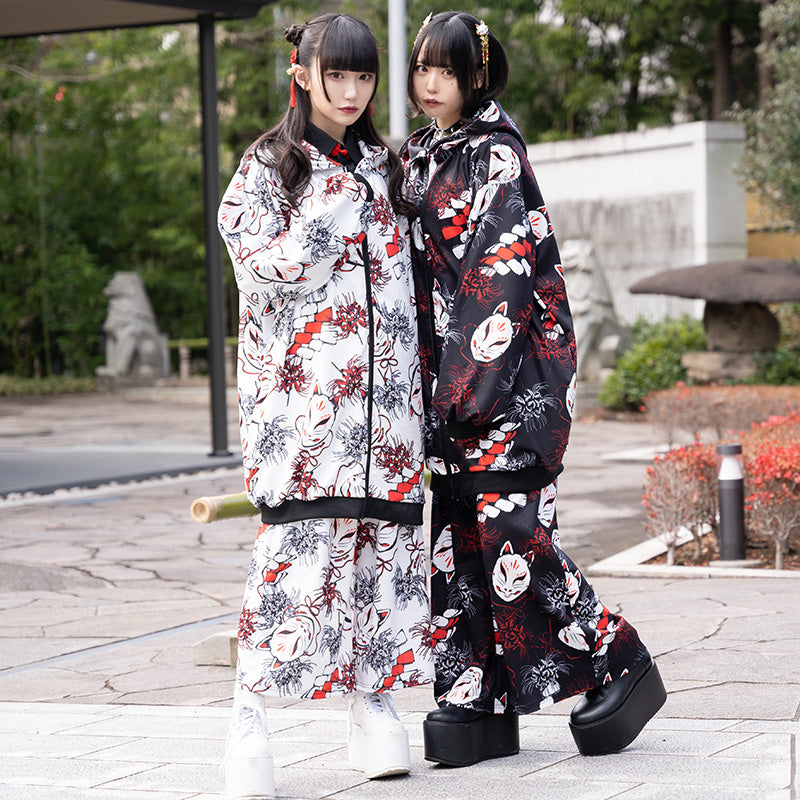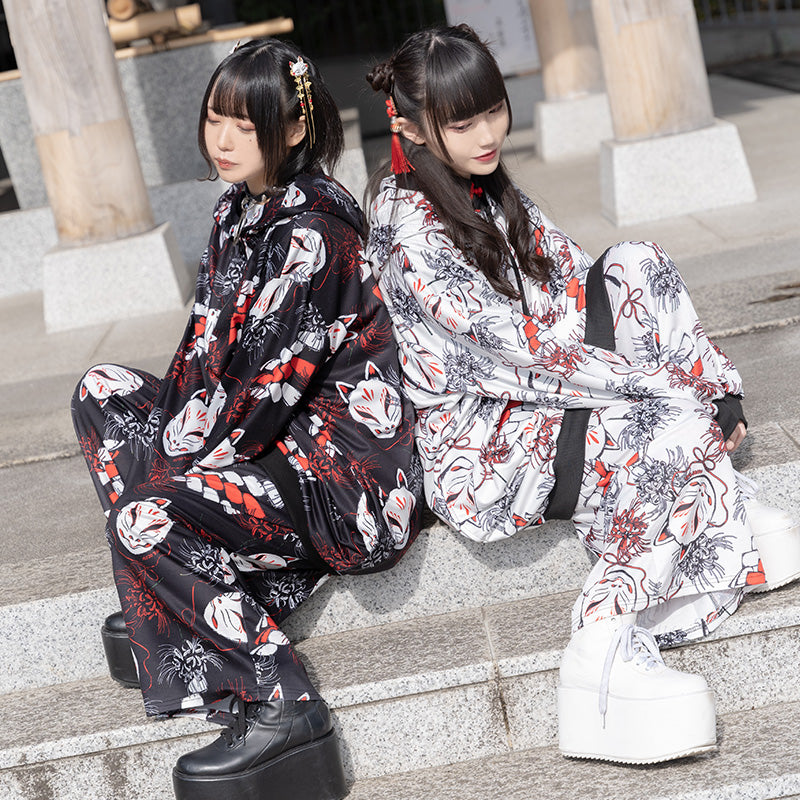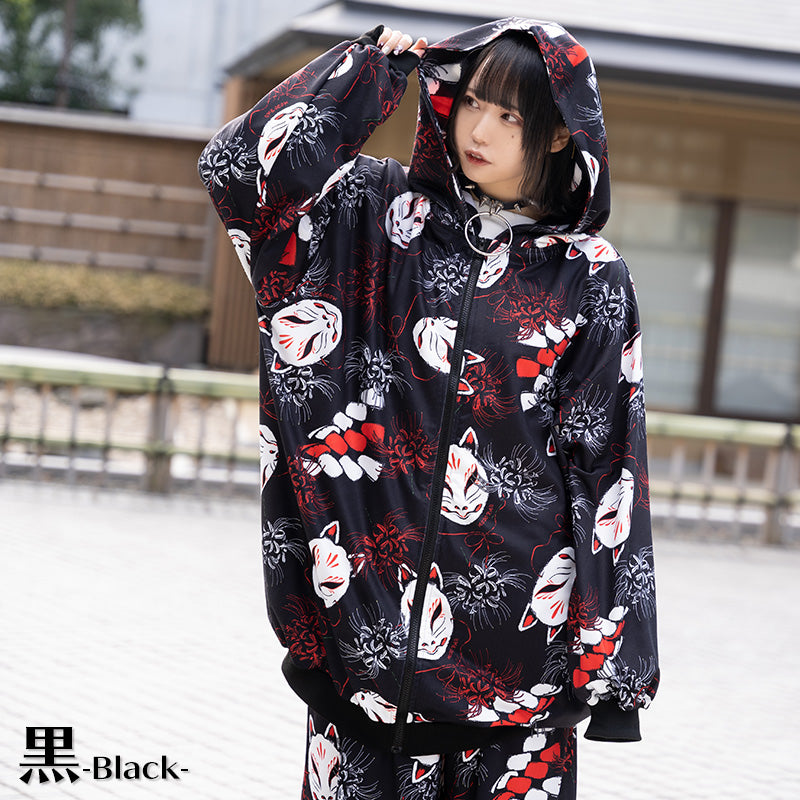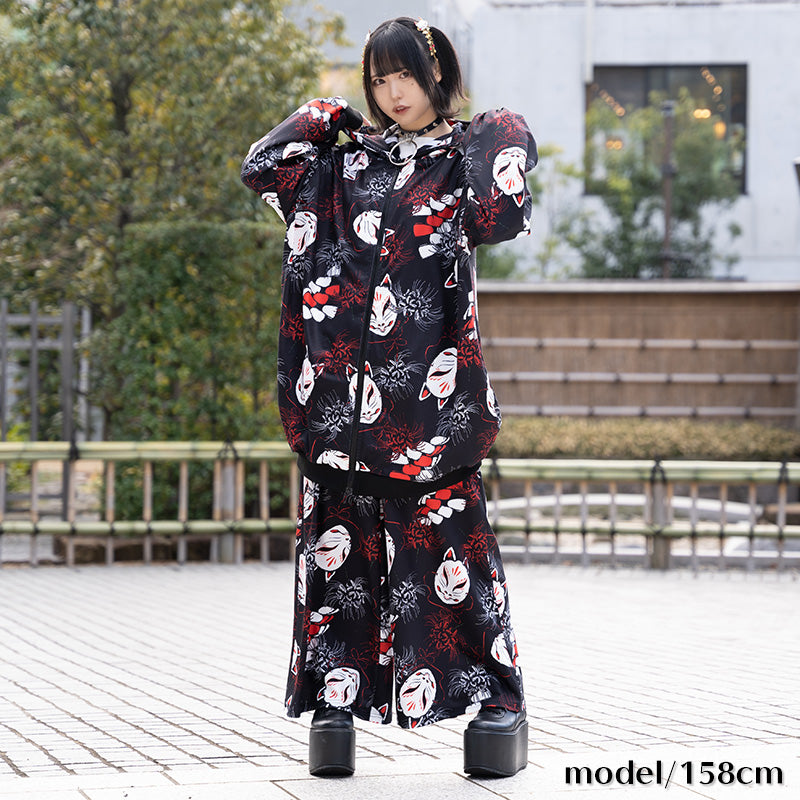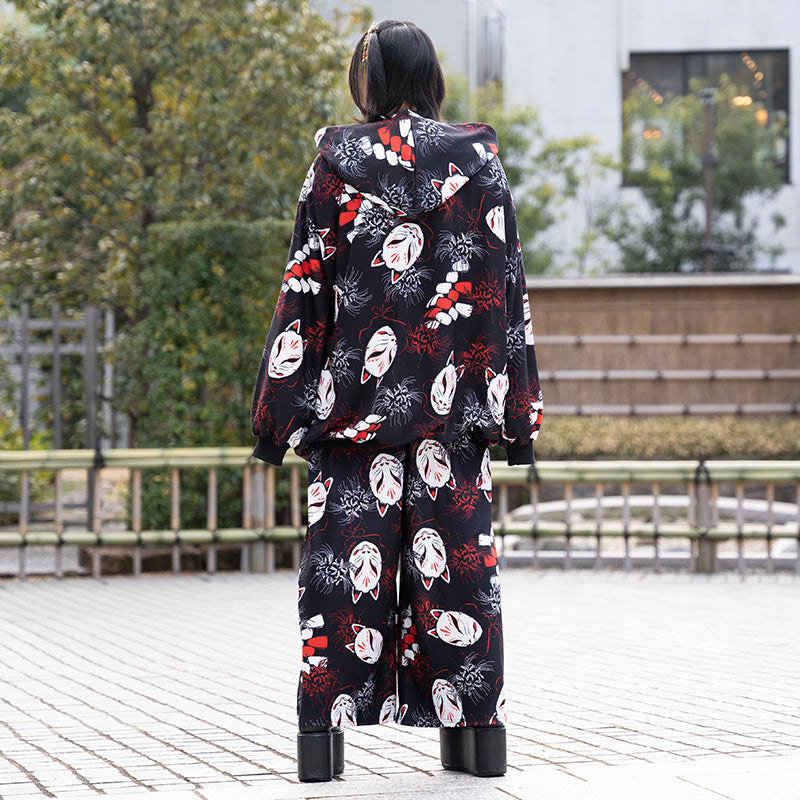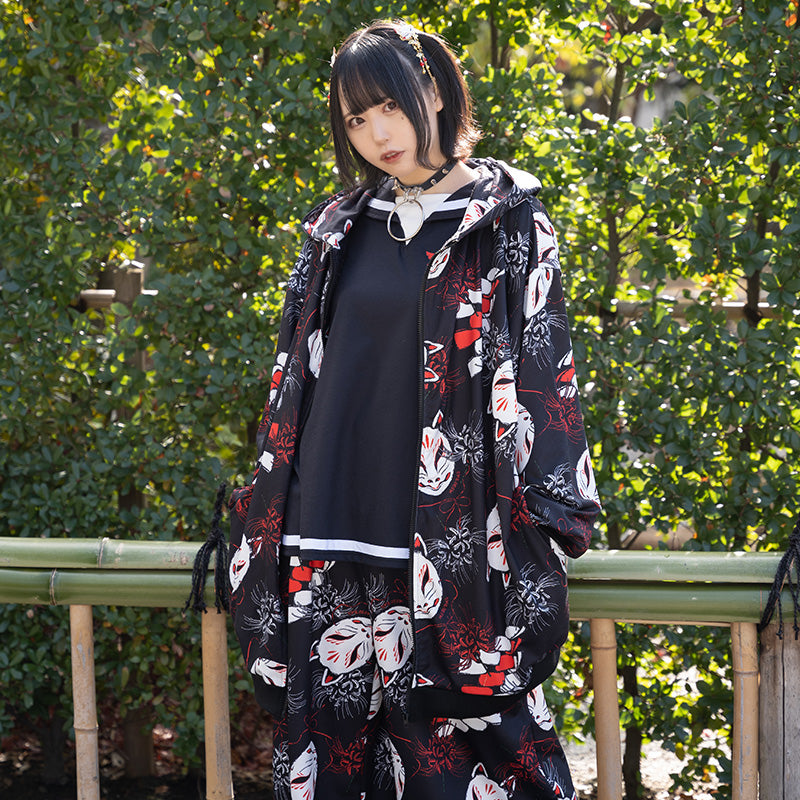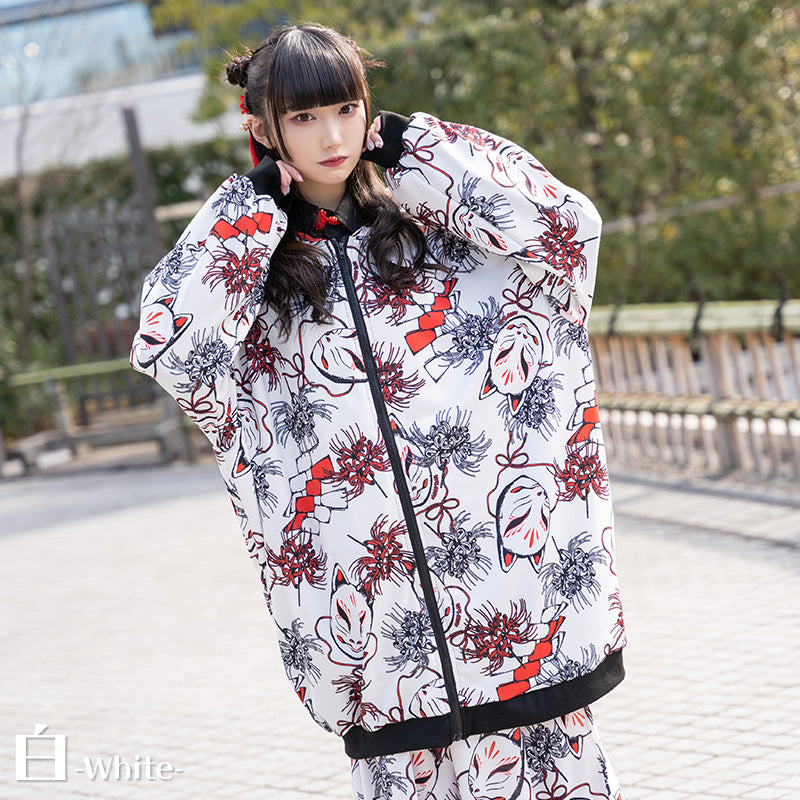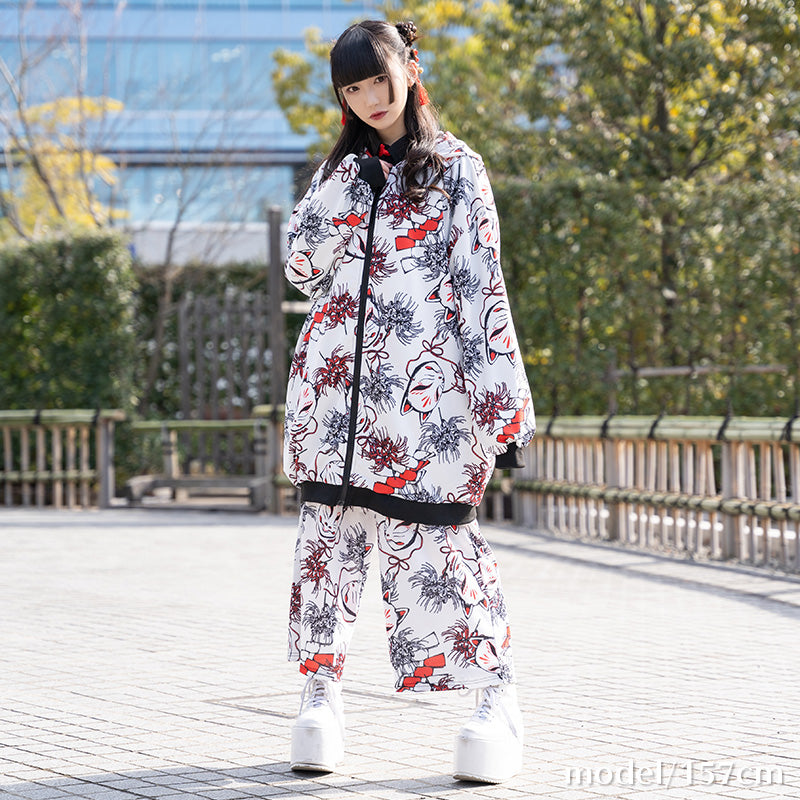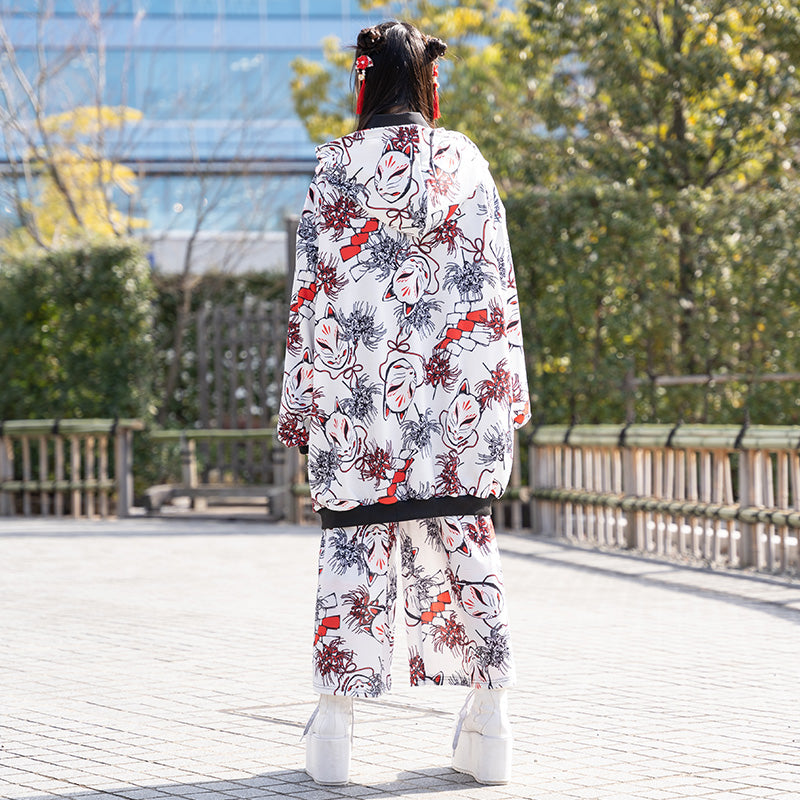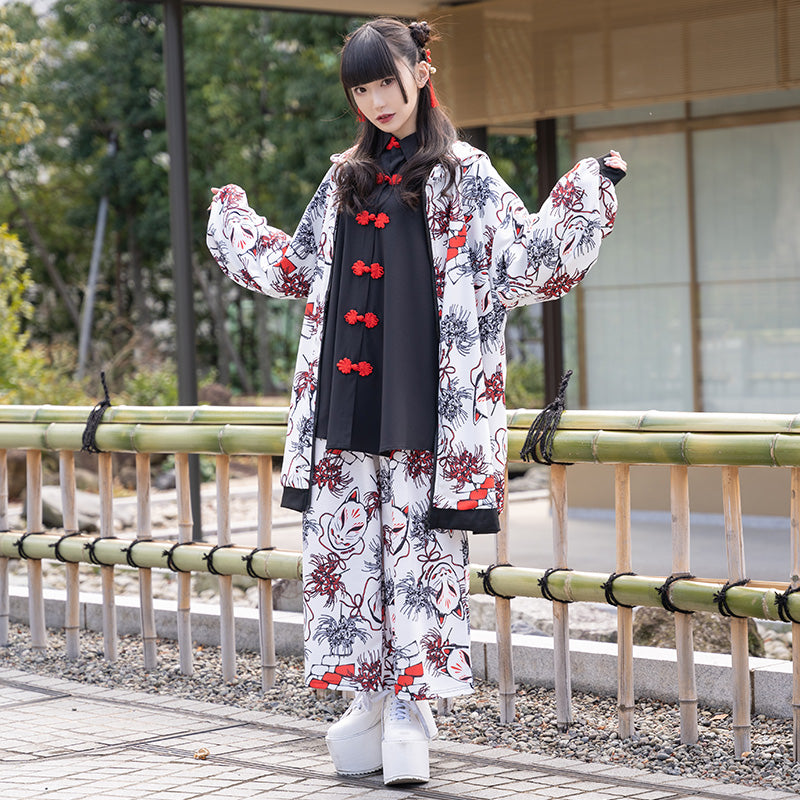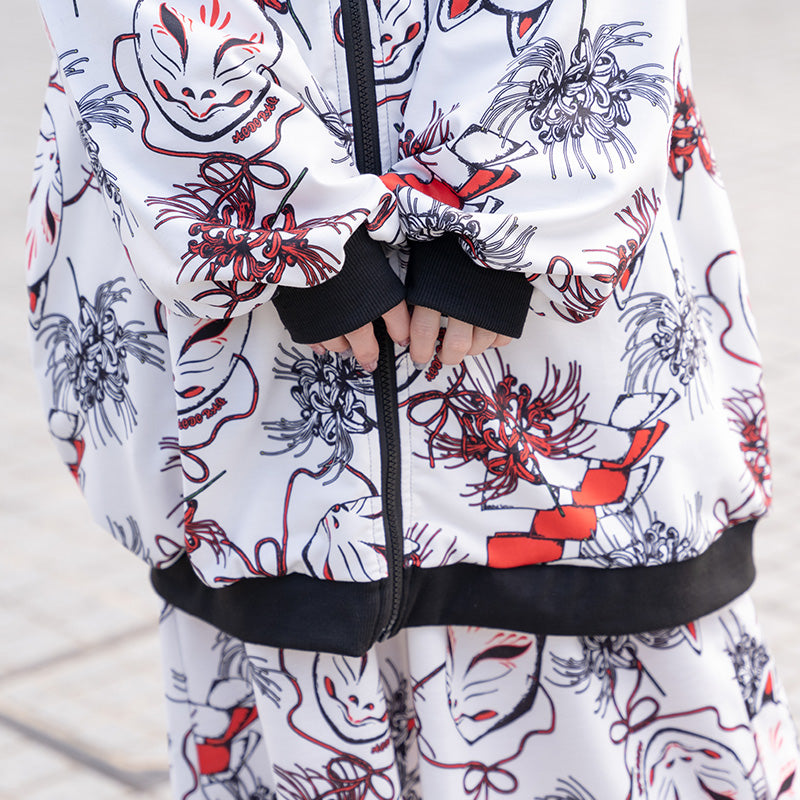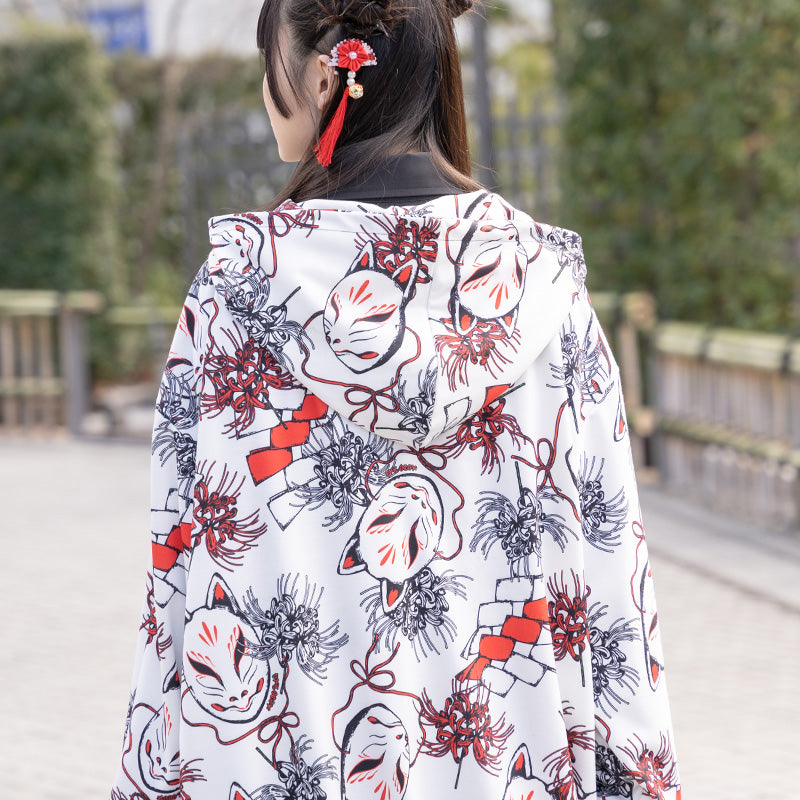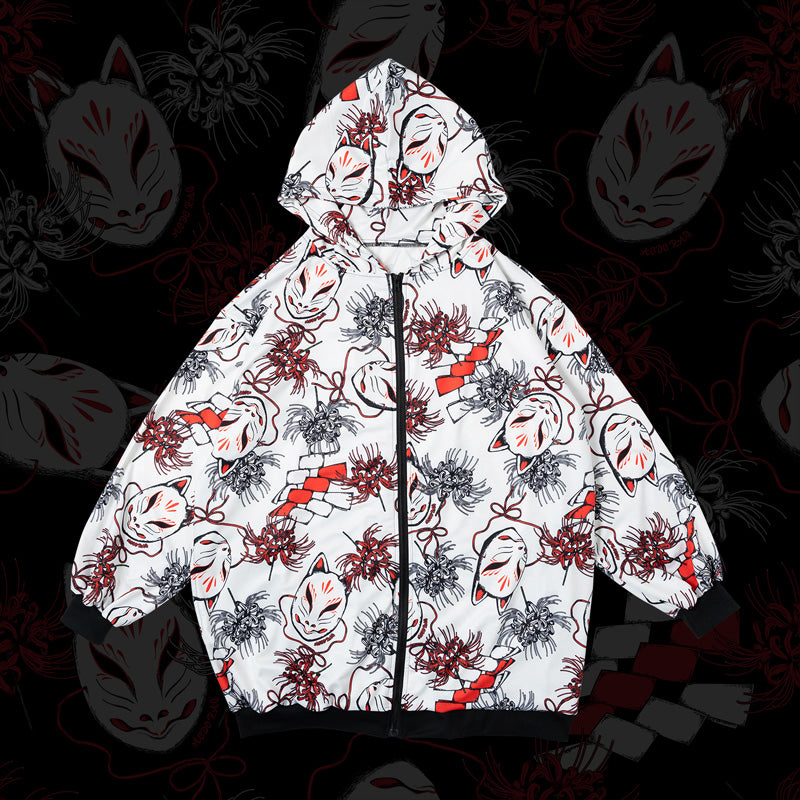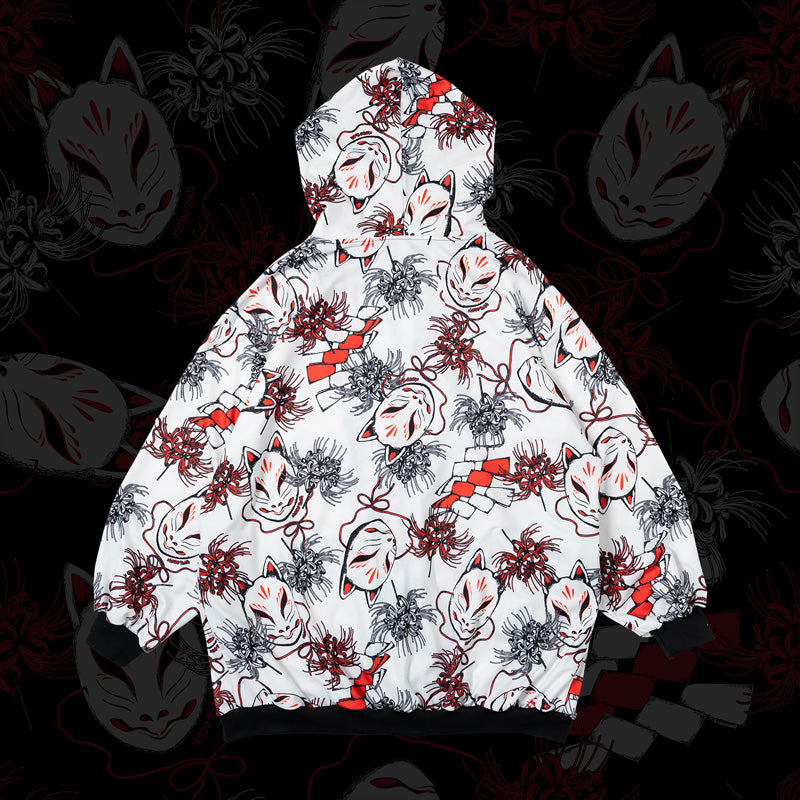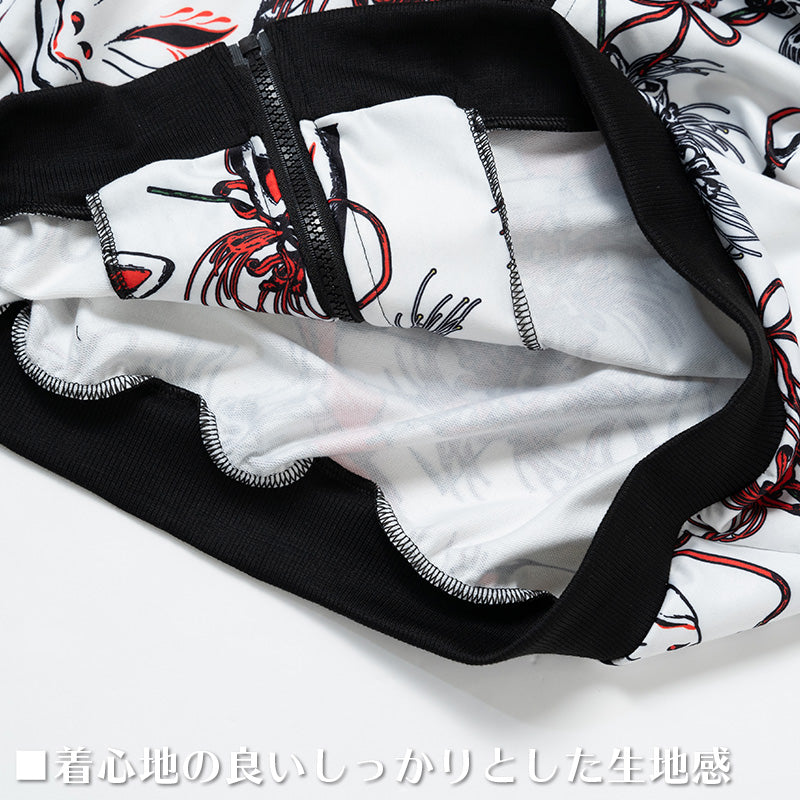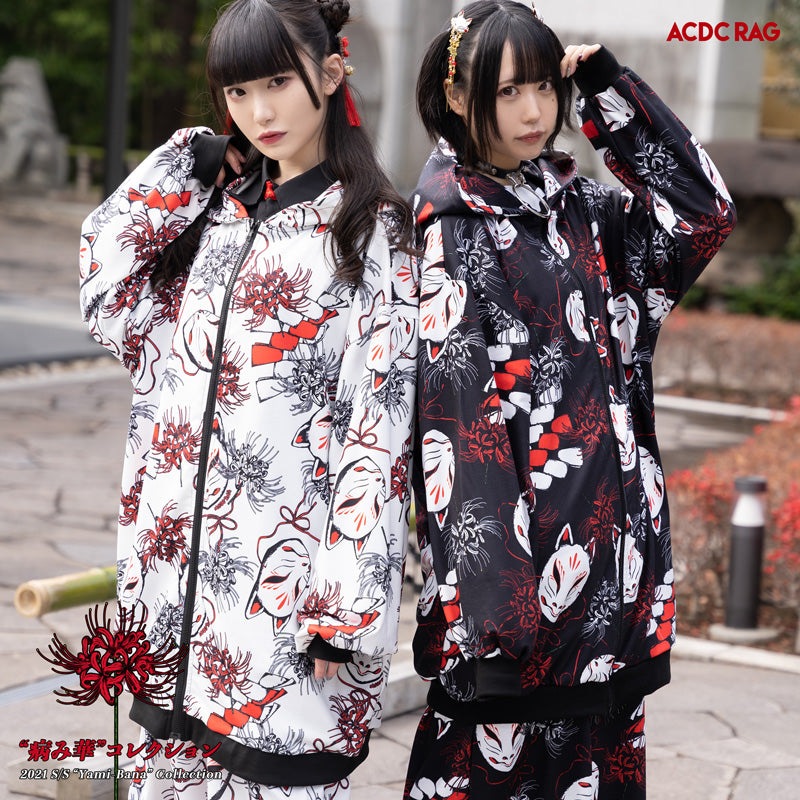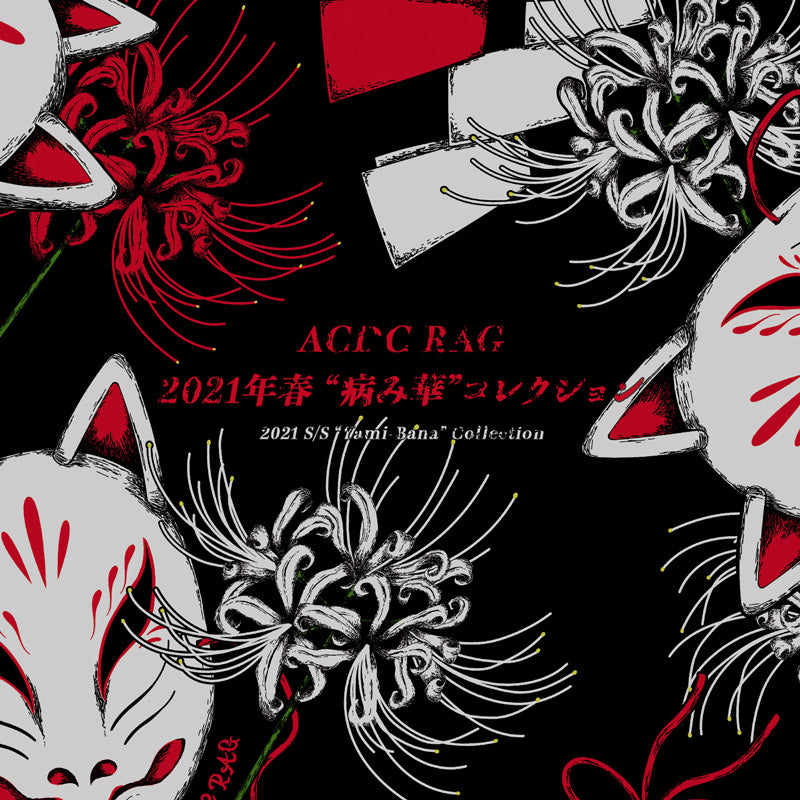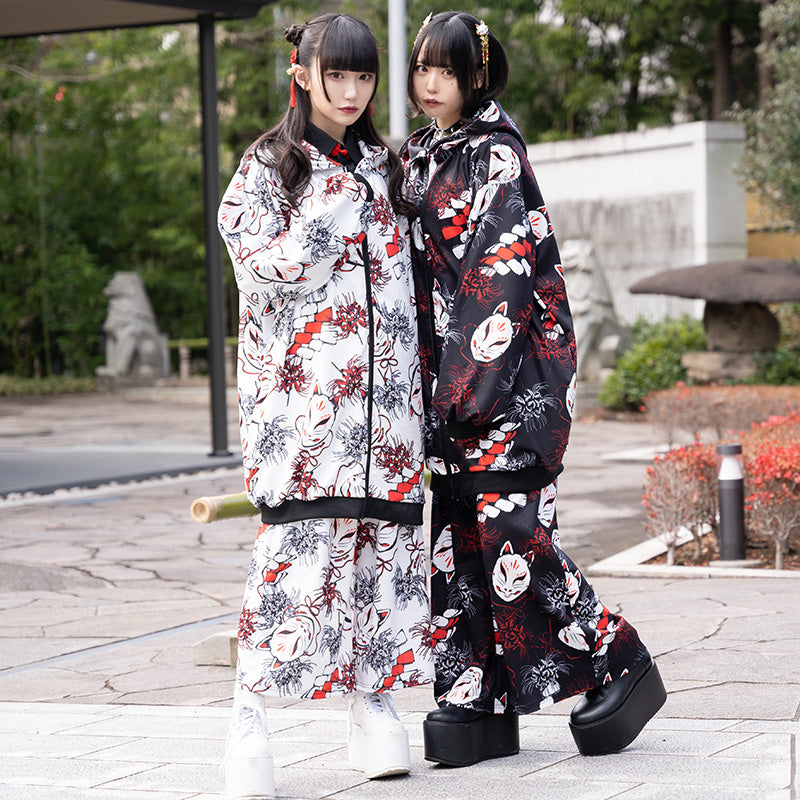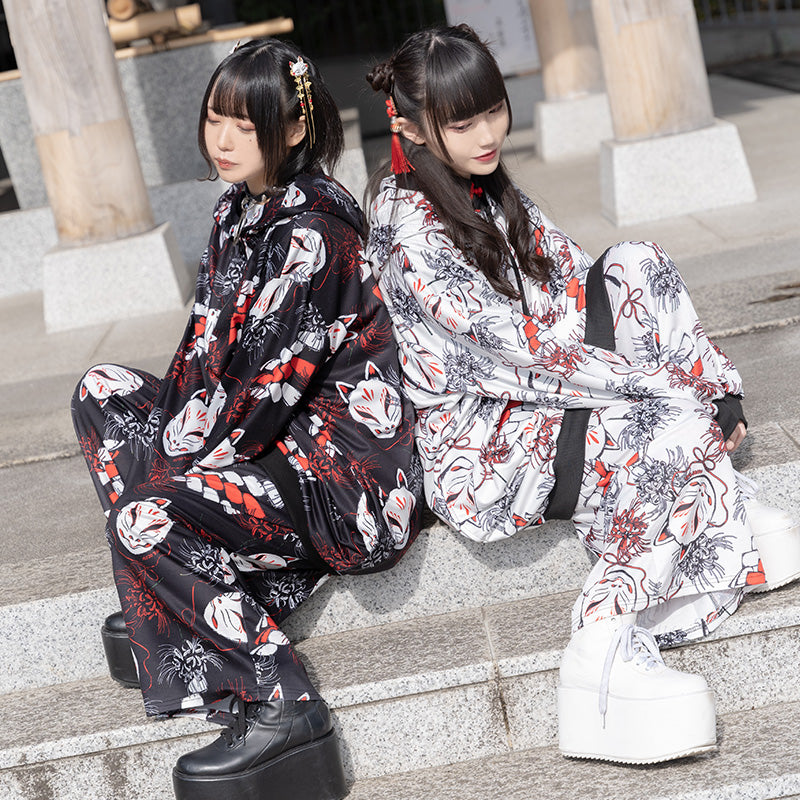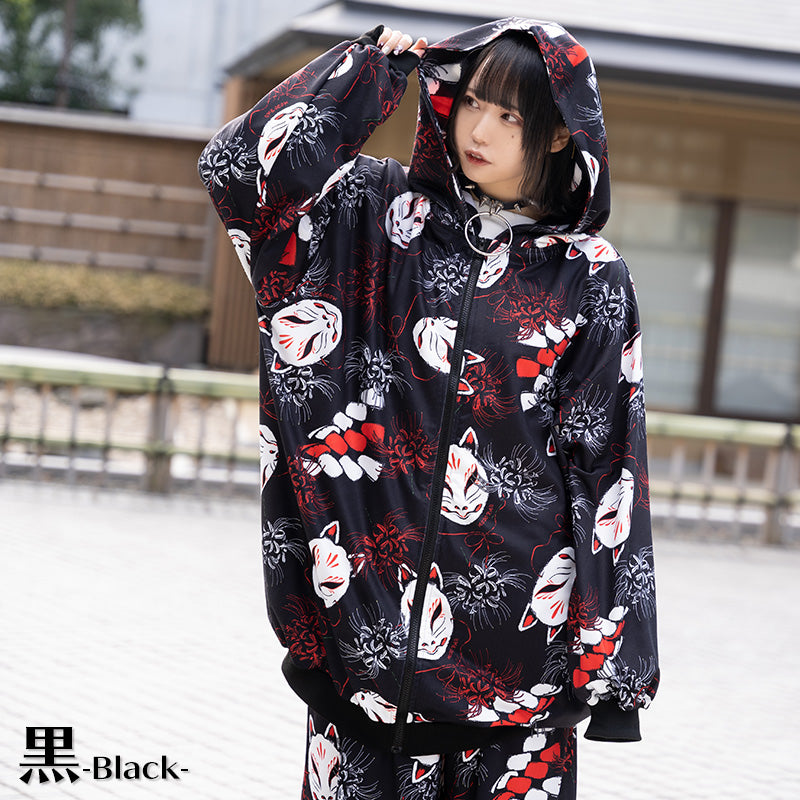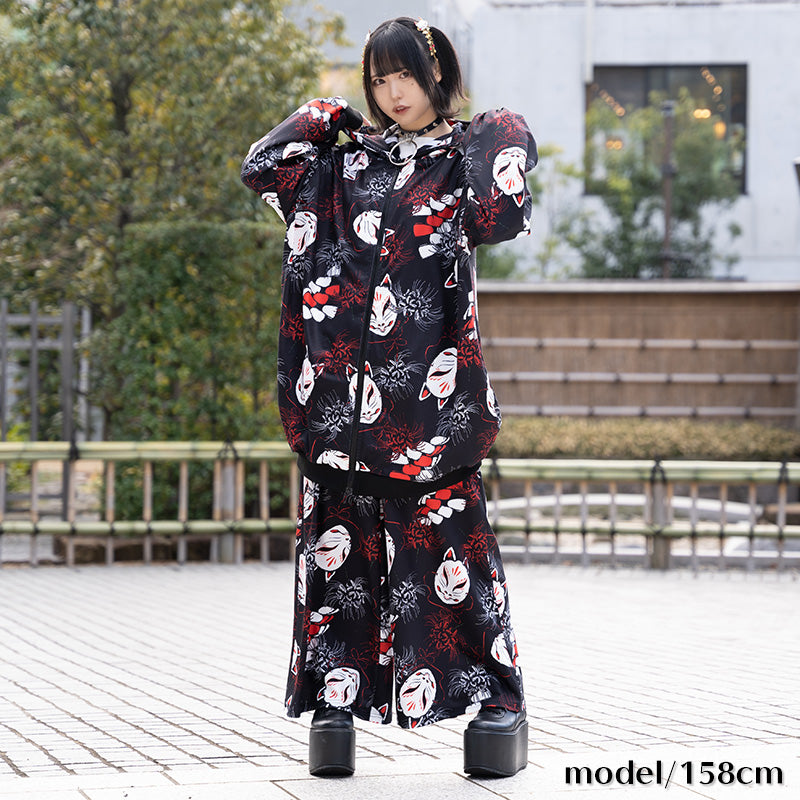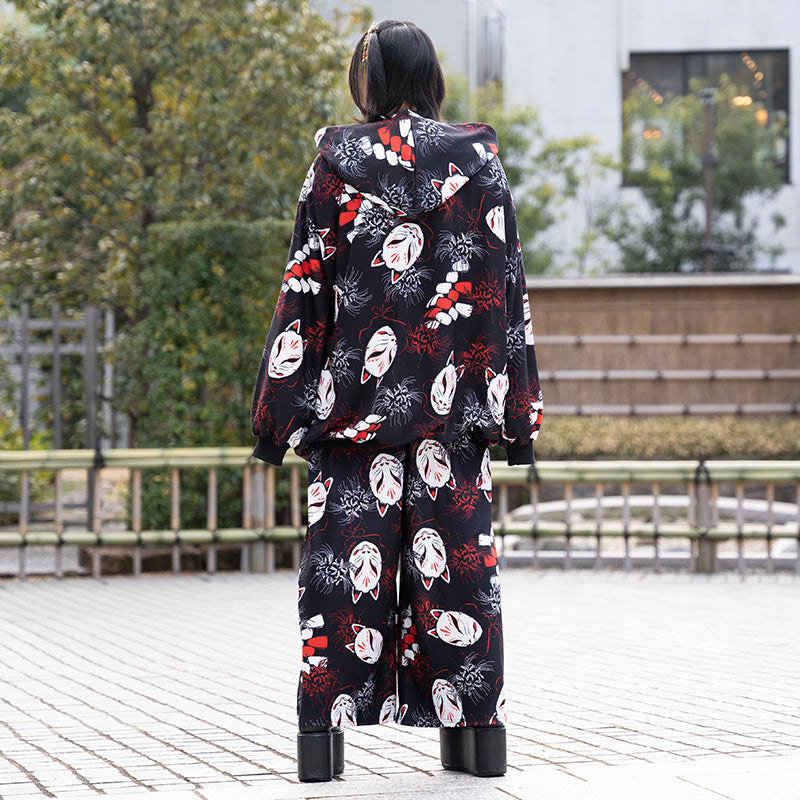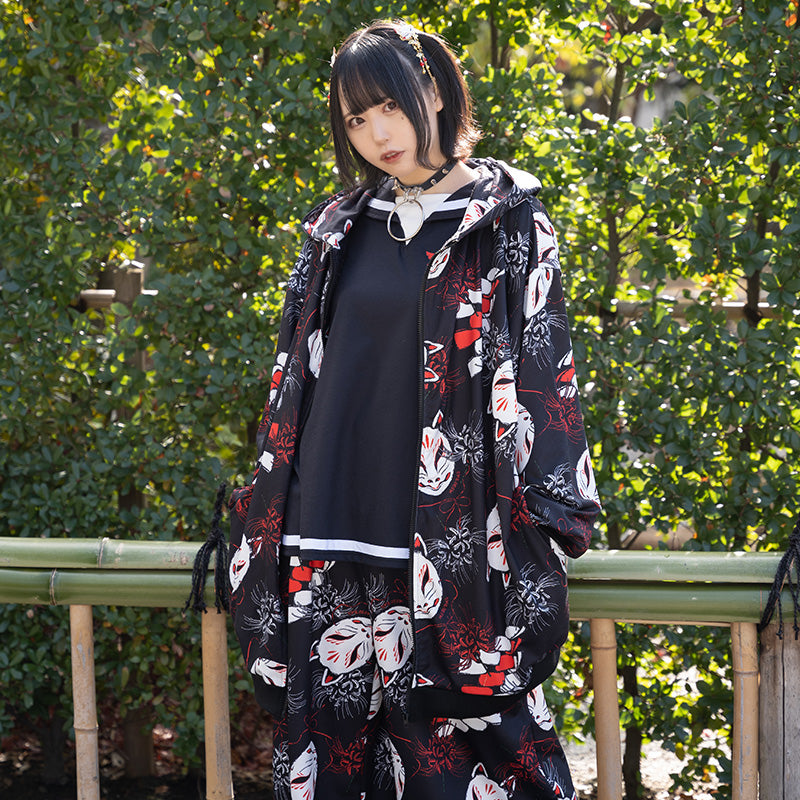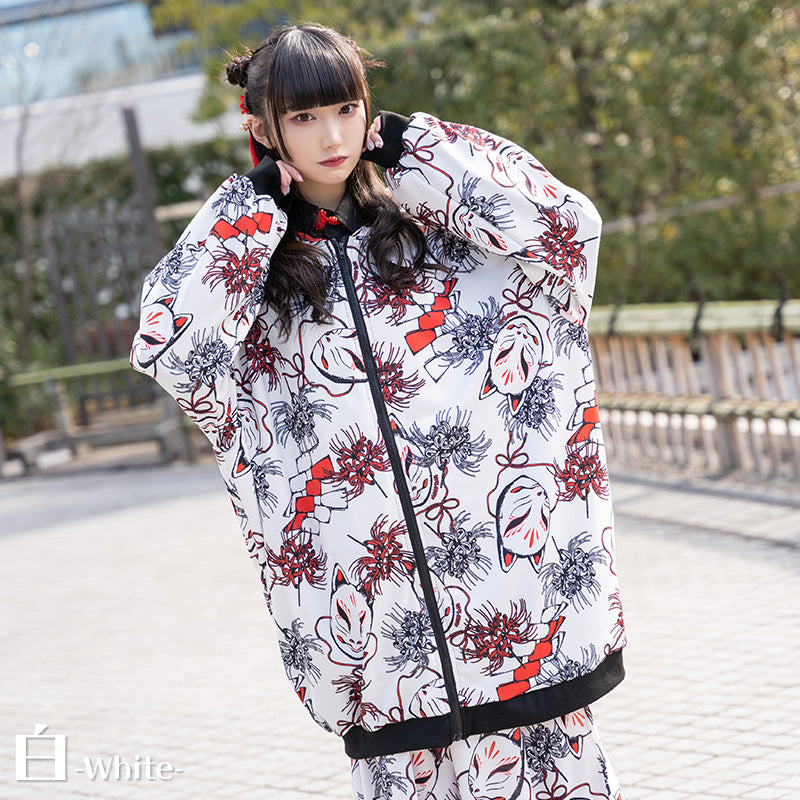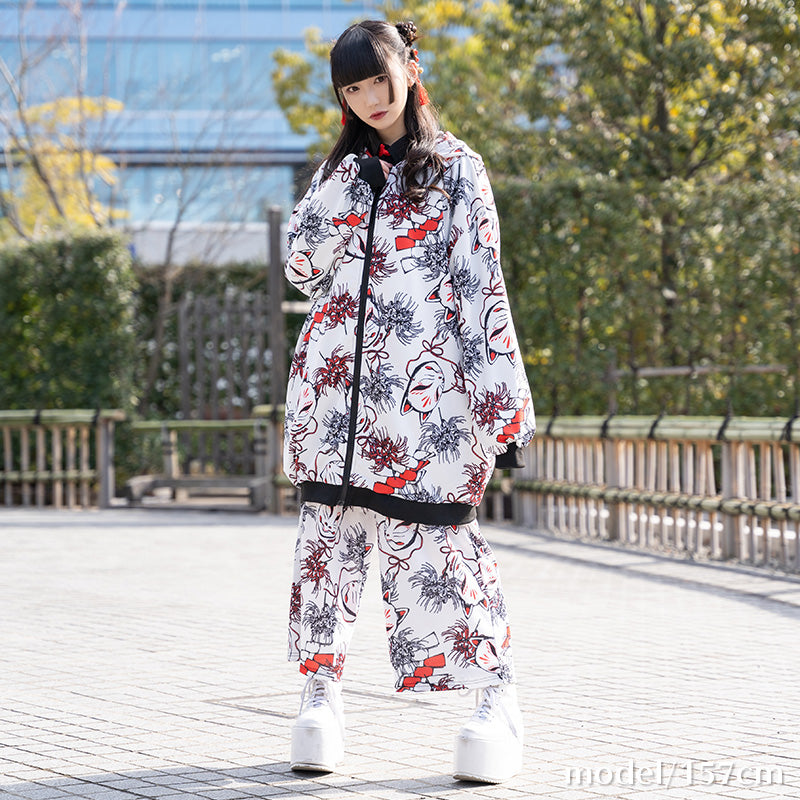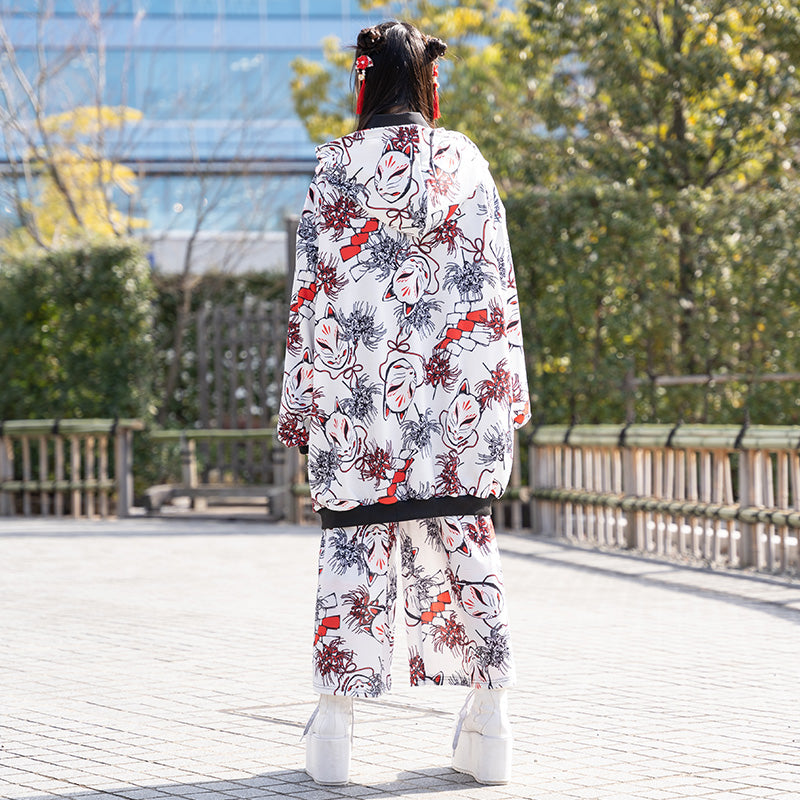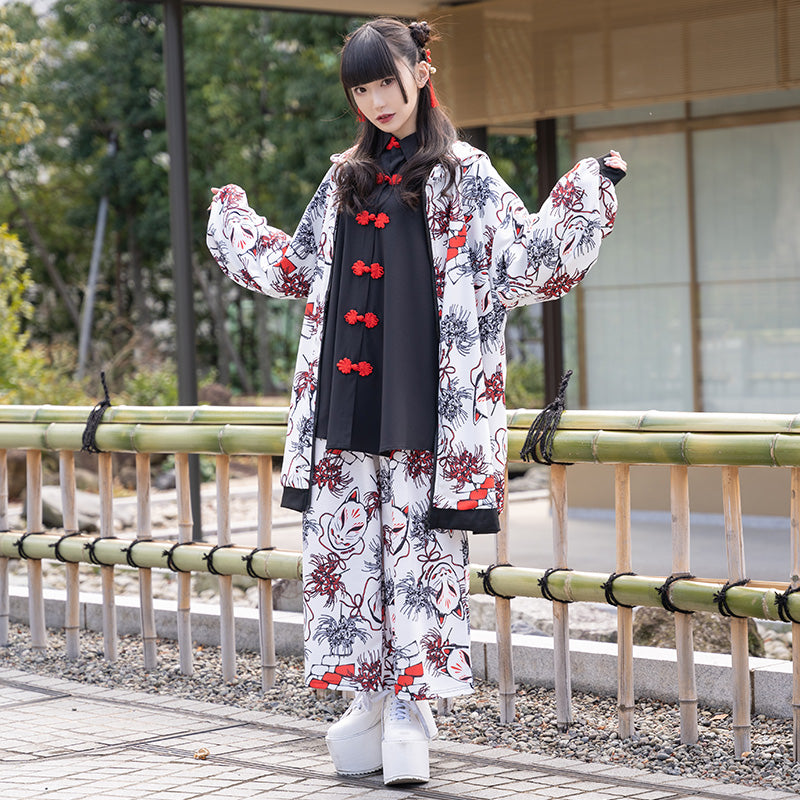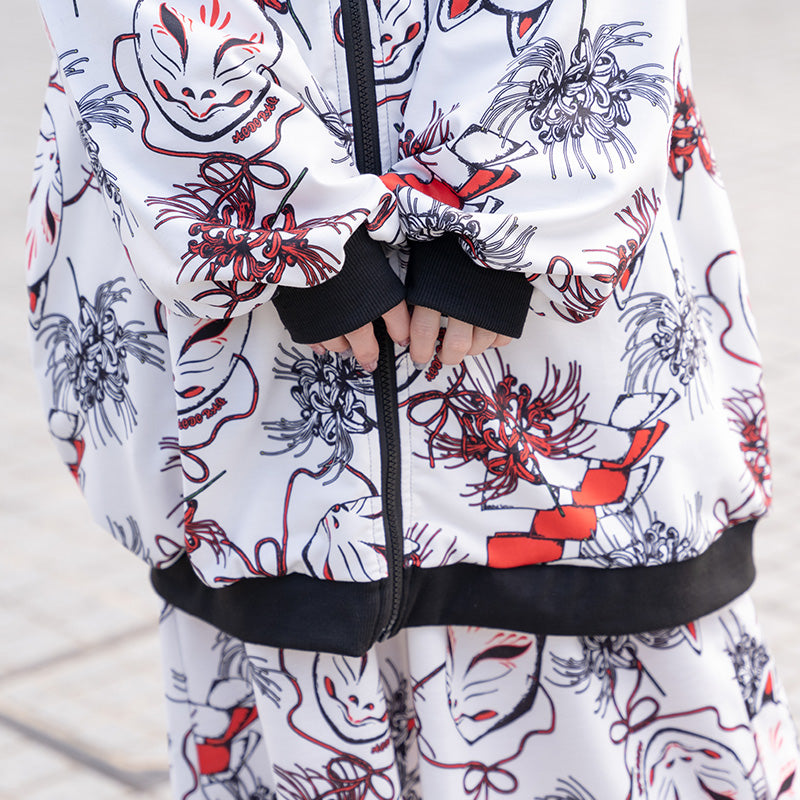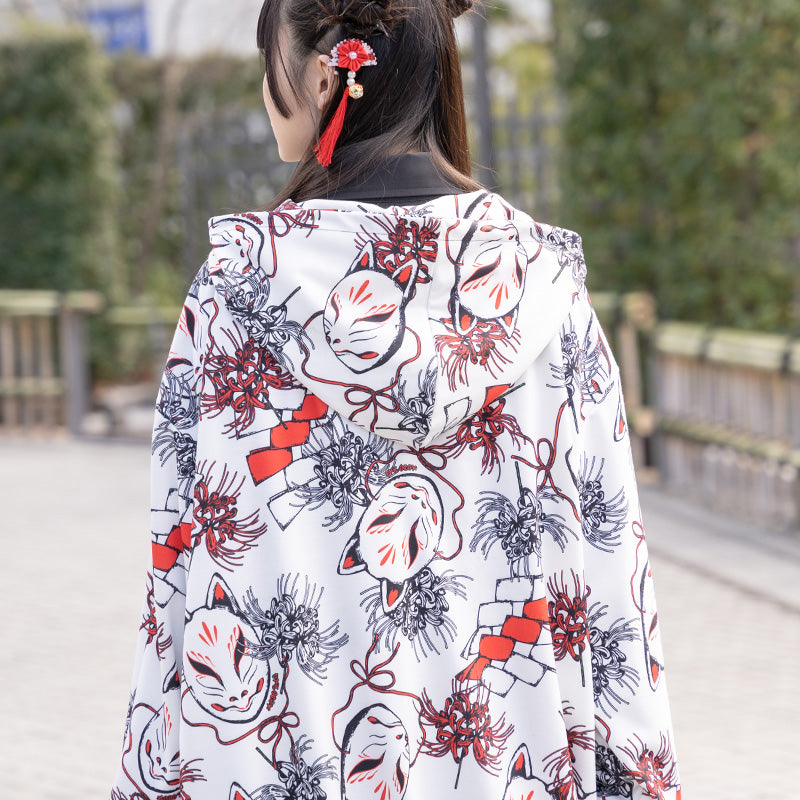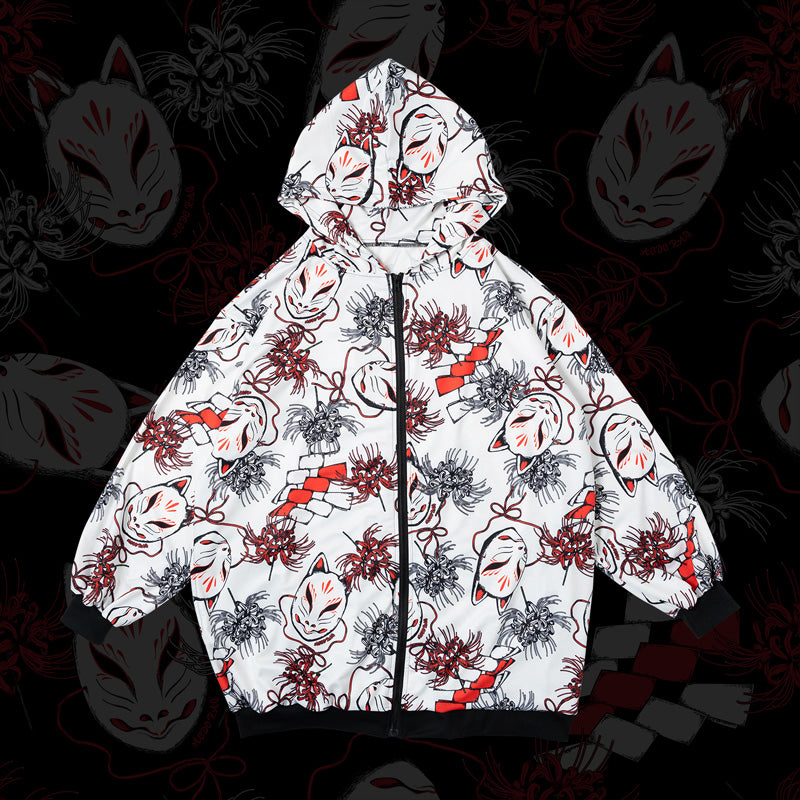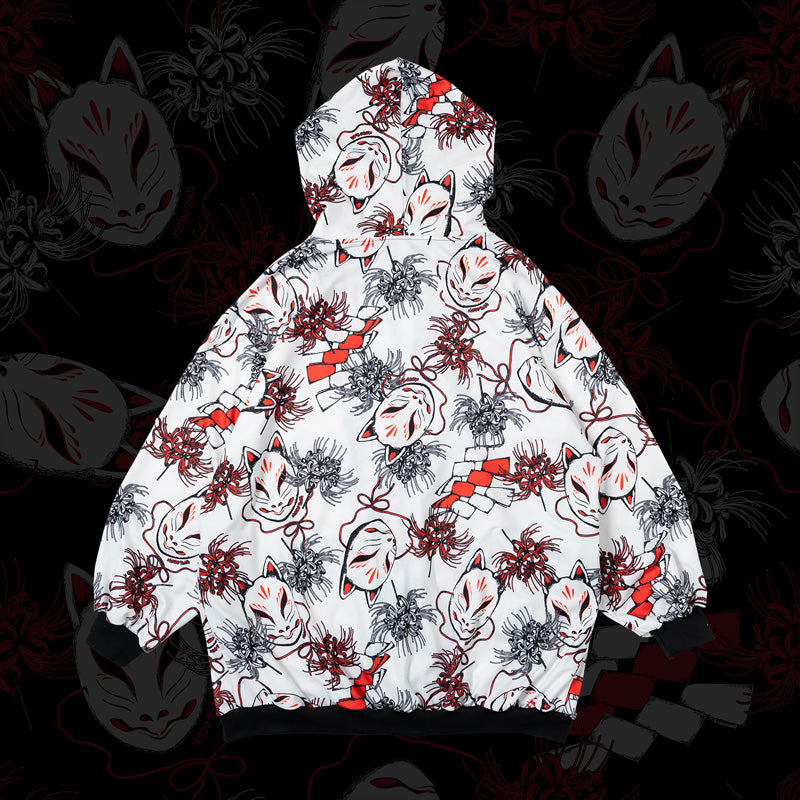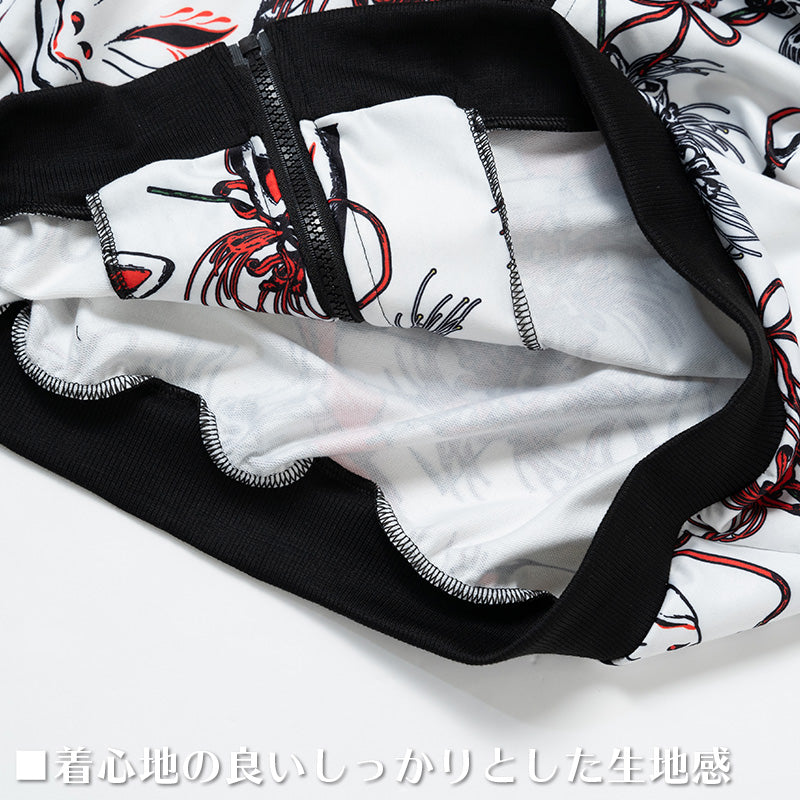 Evil mix of cluster amaryllis and fox face
Yami-kawaii BIG hoodie with cool print and dark atmosphere
Available in two colors: black and white
Best matches with the same collection items and Neo-Japan style clothes
Big size can be worn by the both - men and women

Related products

Size
[Shoulder Width: about 64cm] [Chest Circumference: about 142cm] [Length: about 78cm] [Sleeve Length: about 57cm]
Model
[158cm/ slender] [157cm/slender]
Materials
Polyester
Lining
None
Stretch
None
Transparency
None
SKU
BLACK / FREE : jr-364-9510100
WHITE / FREE : jr-364-9510200


Caution

* Since the size is measured horizontally, there may be some errors. * It may look different from the actual color depending on your monitor environment. * Color fading and color transfer may occur. * We do not accept returns due to customer reasons such as different images.